5 Days IAS Hacking Workshop
STARTS ON 23rd AUGUST 2023 (07:30 PM- 09:00 PM)
India's Only Civil Services Exam Trainer and Coach
– Founder of IAS DARBAR and other 4-Renowned Institues such as StepUp IAS, Guru Study Circle, Ecoguru-An Institute of Economics.
– He has 23 Years of Experience with Civil services exam and 15 years of Training Experience
-He himself prepared for civil services exam and faced Interview Twice.
-He enhanced his experience by joining the team of retired UPSC Members.
-He also got experience from those examiners who check Copies of Civil services Mains Examination
– Thousands of People found their right way & hundreds got Good Ranks under His Guidance.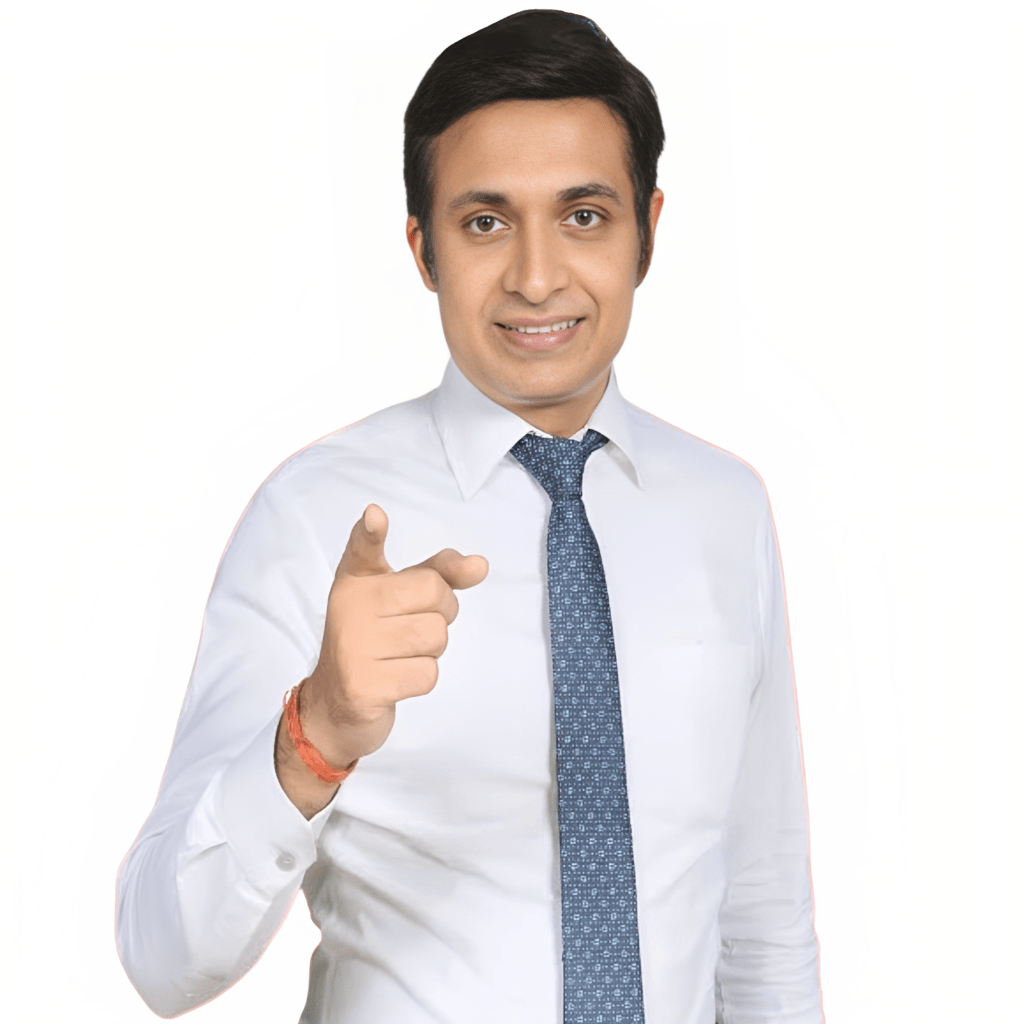 I will be your trainer for cracking UPSC exam
India's Leading best UPSC Trainer
Trained over
8764

UPSC Aspirant in Last

15 Years

IAS DARBAR is the perfect place for your UPSC preparation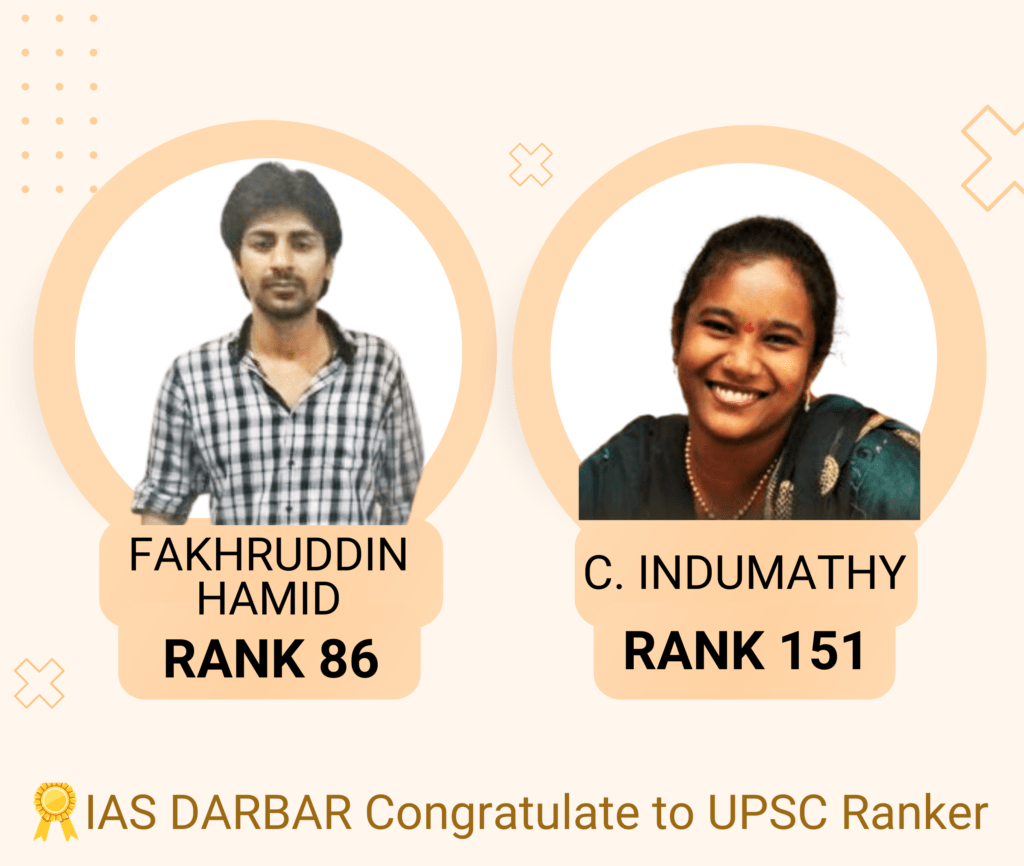 🏆 5-Day IAS Cracking MasterClass Day Plan.
Attitude Training to Gain Self confidence to crack Civil services Exam
Day 2
Commaniding 20-15 Method of Cracking Preliminary Exam in Just 4 Months
Day 3
Commanding Answer writing in Just 2 Hours
Day 4
Best Notes Making Techniques followed by High Scorer in Civil services Exam
Day 5
Learn 7-Step Model to Crack Civil services Exam in One Attempt
🤷‍♂️ You Should Join 5 Days Programme if You have Doubt in Your Mind ?
Is it possible to crack this exam by studying just for 6 hours a day?
Is it possible to prepare for this exam in just 8 months Preparation?
Can any person crack this exam while doing his/her Job?
Why one IAS aspirant takes only one attempt while another takes 5&6?
🔥 Join UPSC Webinar if You have Following Dreams
✅ A Dream of living the life of highest level of security of Job.
✅ A dream of becoming a celebrity and Youth Icon in just One and Half Year.
✅ A dream to do something for the society and welfare of the people.
✅ A dream to create a proud moment for his/her father,mother,brother & sisters.
✅ A dream to enjoy highest level power, authority, respect and Influence in India
25000 Reviews Rated Webinar
I am C.Indumathi (IAS).I got Uttar Pradesh Cadre.I find a great role of Ajay Mishra sir in my selection.He was a guide,a coach, a faculty and a friend. I was able to share my all problems without any hesitation.His answer writing training is marvelous.I found it very beneficial and because of that I was able to become IAS. I have no doubt that if u are also the students of IAS DARBAR you will get a rank one day.Just keep patience and trust IAS DARBAR and Ajay mishra sir and his valuable guidance..
⭐⭐⭐⭐⭐
I am C.R.Prasanna,an IAS officer of Chhattisgarh Cadre.Ajay Mishra is best friend of mine.I have been given Excellence award for Best work on poverty alleviation at Raipur in 2017.. With my personal experience with Ajay Mishra I can be hundred percent sure that by being at IAS DARBAR you will be in safe hands. I sat together with Ajay Mishra and discussed the best possible strategy to crack civil services exam. I liked the training programme under Ajay mishra.No body can learn efficient answer writing very fast without proper training..
⭐⭐⭐⭐⭐
I am the student of Ajay Mishra sir.I really feel lucky by being trained by Ajay sir for fulfilling my dream. When I joined him and he told me that I will get selection in my that attempt, I really doubted….But I dont know what happened I just did what he said and I got selection in the same attempt… I still get guidance from him on various other issues whenever I need I liked the way he teaches students,I liked his answer writing training,his personality development training classes and his verbal tests. Faculties at IAS DARBAR are good but I feel Ajay sir is one man Army…Just trust him and Attack on UPSC..You will get amazing results.
⭐⭐⭐⭐⭐
I got Rank 86, in civil services exam 2016 Under Ajay Mishra sir.I still remember when I got My Interview call for civil services exam.I was feeling anxious and was not sure what would happen.To add to my injury when I went for mock interview I was rejected by mock interview board.But then came the training of Ajay Mishra sir. I cant imagine how everything drastically changed and I became the highest scorer in civil services interview by getting 206 marks out of 275. I really give my heart full thanks to Ajay Mishra sir and his team for doing such a valuable work. I highly recommend joining IAS DARBAR for Civil services preparation. Regards Fakhruddin Hamid (IAS) .
⭐⭐⭐⭐⭐
I am Saurabh Kumar (IRTS). I got Rank 389 in Civil services exam.I already was Assistant provident fund Commissioner and left this post after getting selection in civil services exam. Ajay Mishra sir is like my elder brother who always kept his eyes on my well being and my success.. Under his guidance I can tell you a secret that I never ever failed in any competitive exam Including civil services. I really appreciate IAS DARBAR, Ajay Mishra sir and his team for such a tremendous work in the field of civil services exam. I really thank you Ajay Bhaiyya Regards Saurabh Kumar(IRTS) .
⭐⭐⭐⭐⭐
I joined Ajay Mishra sir while doing my MA from Delhi University.Under his valuable guidance I was able to clear my civil services exam.I got following guidance from IAS DARBAR and Team 1.Finishing the syllabus on Time 2.Answer writing training 3.Test Series 4.Time management training 5.Preliminary Guess training 6.Interview Guidance I thank Ajay Mishra sir for his personal mentorship.If you are under him you must not worry for your selection. Regards Venkat Raja (IAS) .
⭐⭐⭐⭐⭐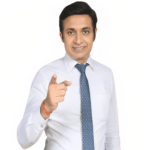 India's Leading Civil Services Exam Trainer
Frequently Asked Questions
(Get 100% Refund Security)